Sen. Curt Friesen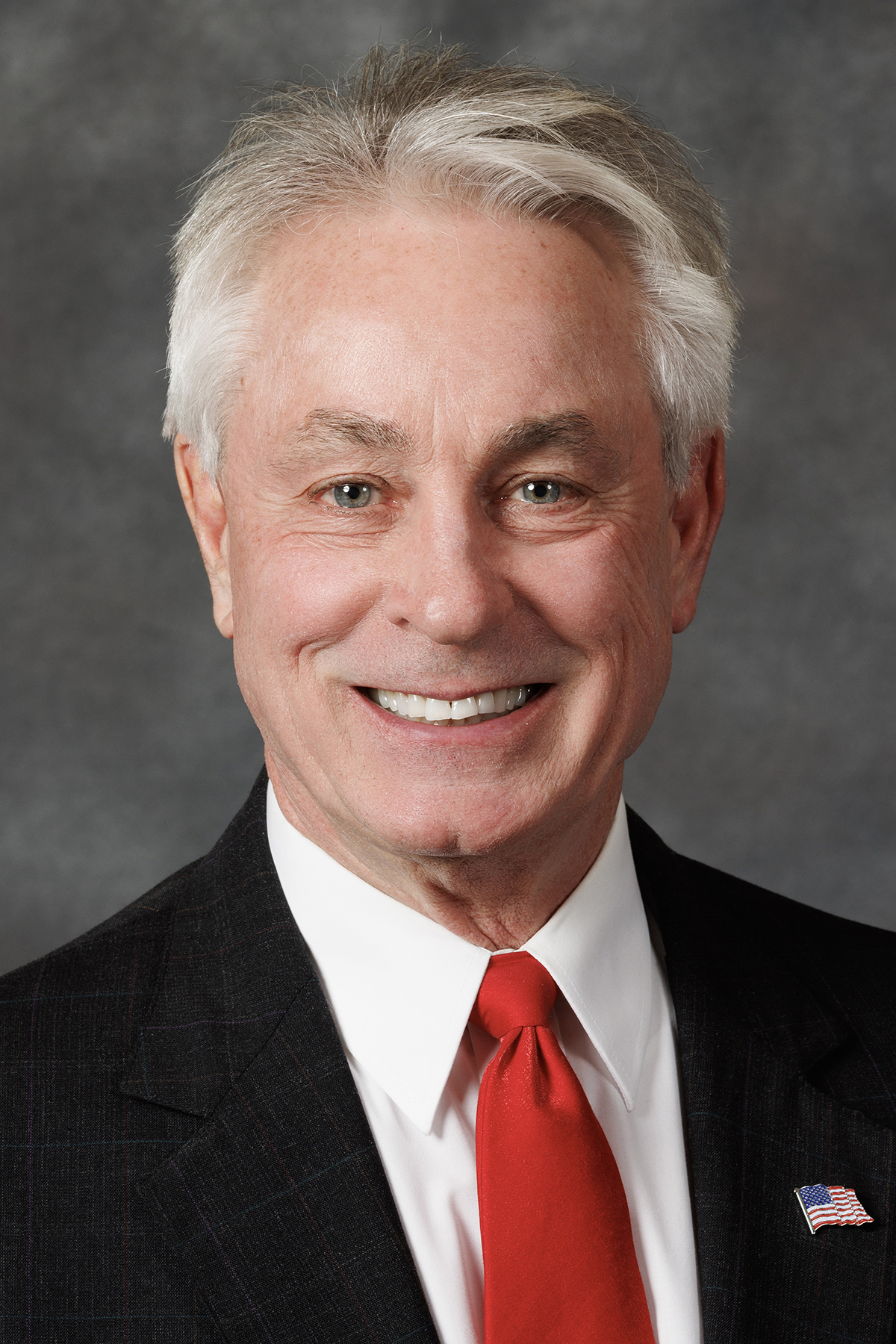 District 34
Room 1110
P.O. Box 94604
Lincoln, NE 68509
(402) 471-2630
Email:
cfriesen@leg.ne.gov
Committee Assignments
-

Transportation and Telecommunications

-

Legislative Performance Audit

-

Streamlined Sales and Use Tax System
Biography
Elected to Nebraska Legislature: 2014; re-elected 2018
Born July 13, 1955, in Henderson.
Education: Graduate of Henderson Community School, 1973; Southeast Community College in Millford, 1975.
Family: Married Nancy Vaught, Sept. 6, 1975; four children: Shannon Rein, Kori Lewis, Tiffany Milone and Neal Friesen.
Occupation: Farmer
Former: Henderson mayor (2000-04).
Member: Henderson Chamber of Commerce; Hamilton County Corn Growers.
Former member: Upper Big Blue NRD (chair, 2007-08); League of Nebraska Municipalities; Nebraska Corn Board; Henderson Fire Department; Henderson City Council; LEAD XXVII.