Sen. Loren Lippincott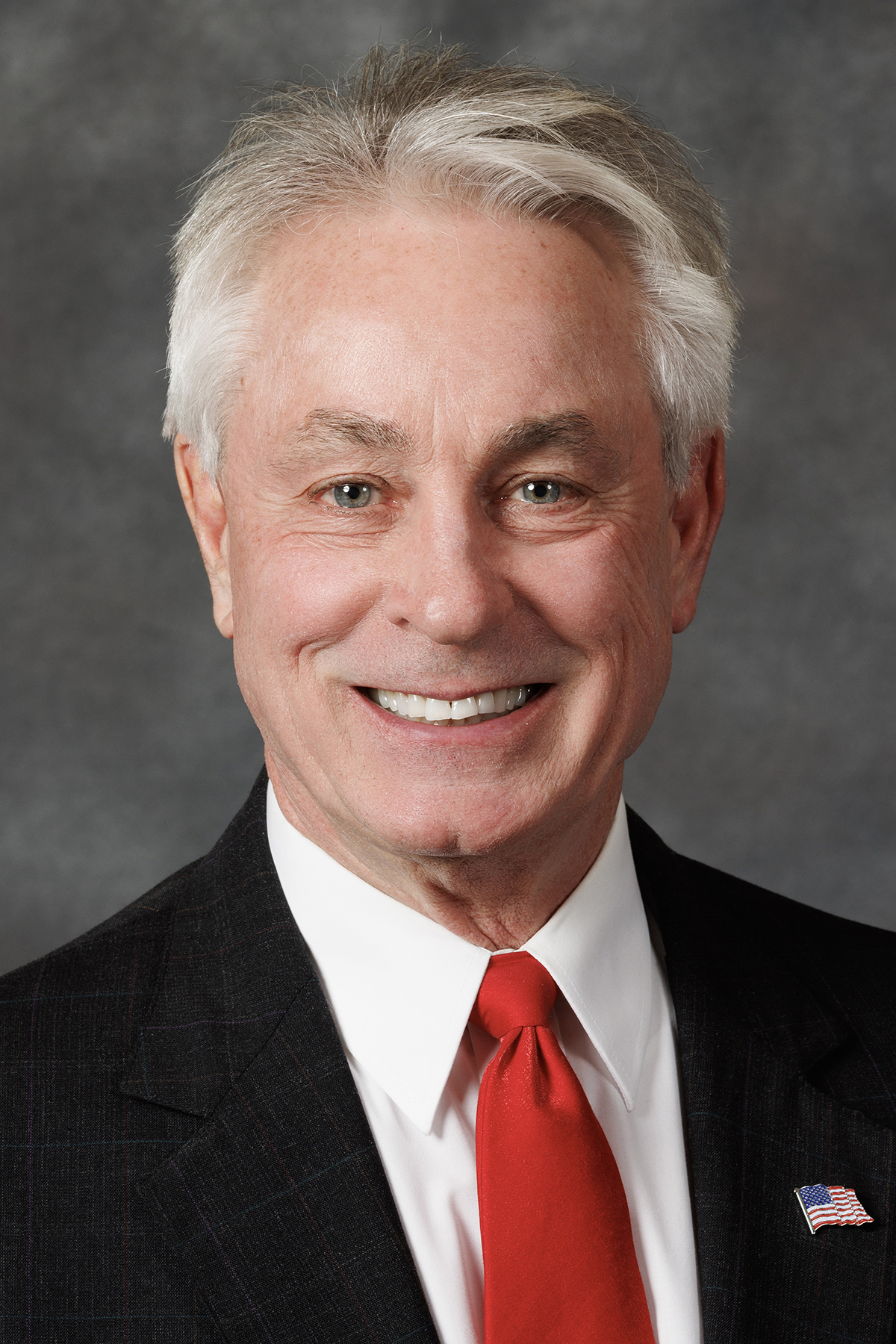 Biography
Elected to Nebraska Legislature: 2022
Born March 20, 1955, in Central City.
Education: Graduate of Central City Public Schools, 1973; University of Nebraska (B.S. in broadcast journalism), 1978.
Military service: F-16 fighter pilot and instructor, U.S. Air Force, 1980-90.
Family: Two children: Stuart and Jonathan
Occupation: Farmer
Former: Newscaster and Delta Air Lines international captain
Member: Nebraska Farm Bureau; National Rifle Association; Central City Bible Church.