Sen. Carolyn Bosn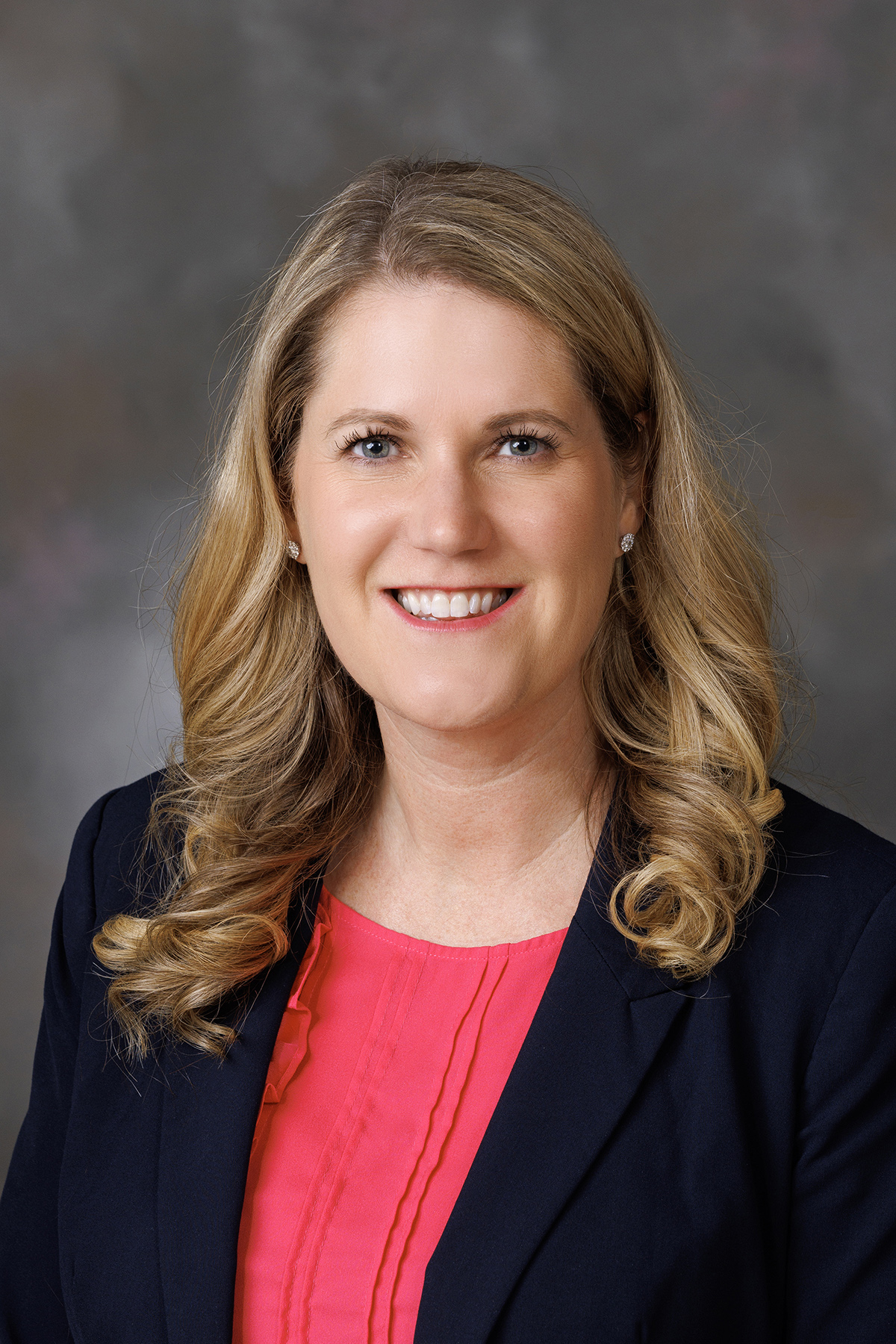 District 25
Room 1529
P.O. Box 94604
Lincoln, NE 68509
(402) 471-2731
Email:
cbosn@leg.ne.gov
Committee Assignments
-

Transportation and Telecommunications
Biography
Appointed to Nebraska Legislature: April 7, 2023, to replace Suzanne Geist, who resigned
Education: Graduate of Columbus High School, 2001; Baylor University (B.S.), 2005; Creighton University School of Law (J.D.), 2009.
Family: Married Reginald Bosn, May 8, 2010; four children.
Occupation: Stay-at-home mom, office assistant
Former: Deputy county attorney, Lancaster County Attorney's Office; adjunct professor, University of Nebraska College of Law; deputy county attorney, Saunders County Attorney's Office.
Member: St. Joseph's Catholic Church
Former member: Trial team assistant coach, University of Nebraska College of Law, 2020-23