Sen. Justin Wayne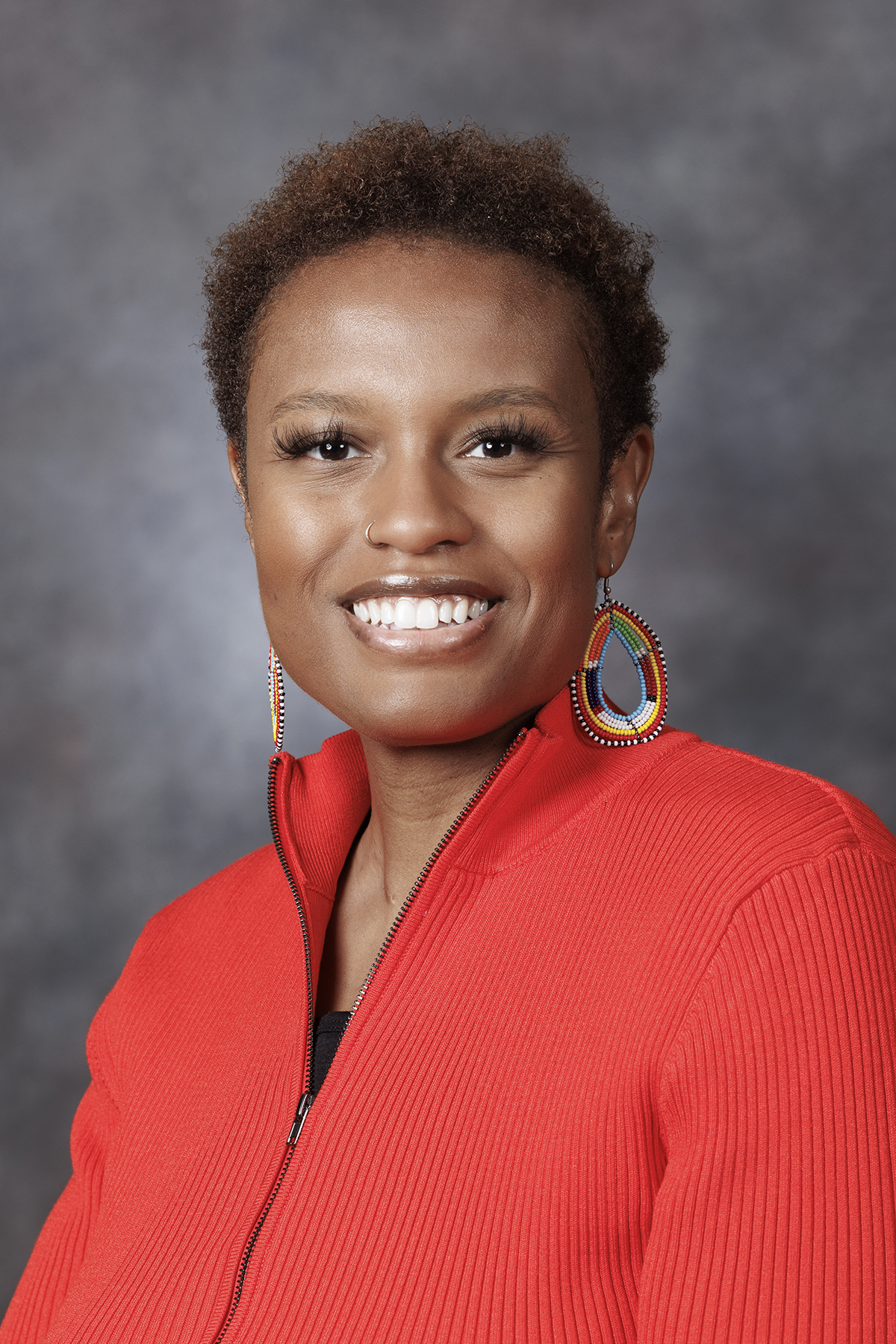 District 13
Room 1103
P.O. Box 94604
Lincoln, NE 68509
(402) 471-2727
Email:
jwayne@leg.ne.gov
Committee Assignments
-

Justice Reinvestment Oversight (LB605)

-

Economic Recovery Special Committee
Biography
Elected to Nebraska Legislature: 2016; re-elected 2020
Biography: Born Aug. 27, 1979, in Omaha.
Education: Graduate of Omaha Northwest High School, 1998; Creighton University (B.S.), 2002; Creighton University School of Law (J.D.), 2005.
Family: Married Katie S. Knapp, Dec. 23, 2009; two children: Mya and Thomas.
Occupation: Attorney and CEO of Trailblazers Constructors, LLC.
Former member: Omaha Public School Board (president, 2013-14).