Sen. Tony Vargas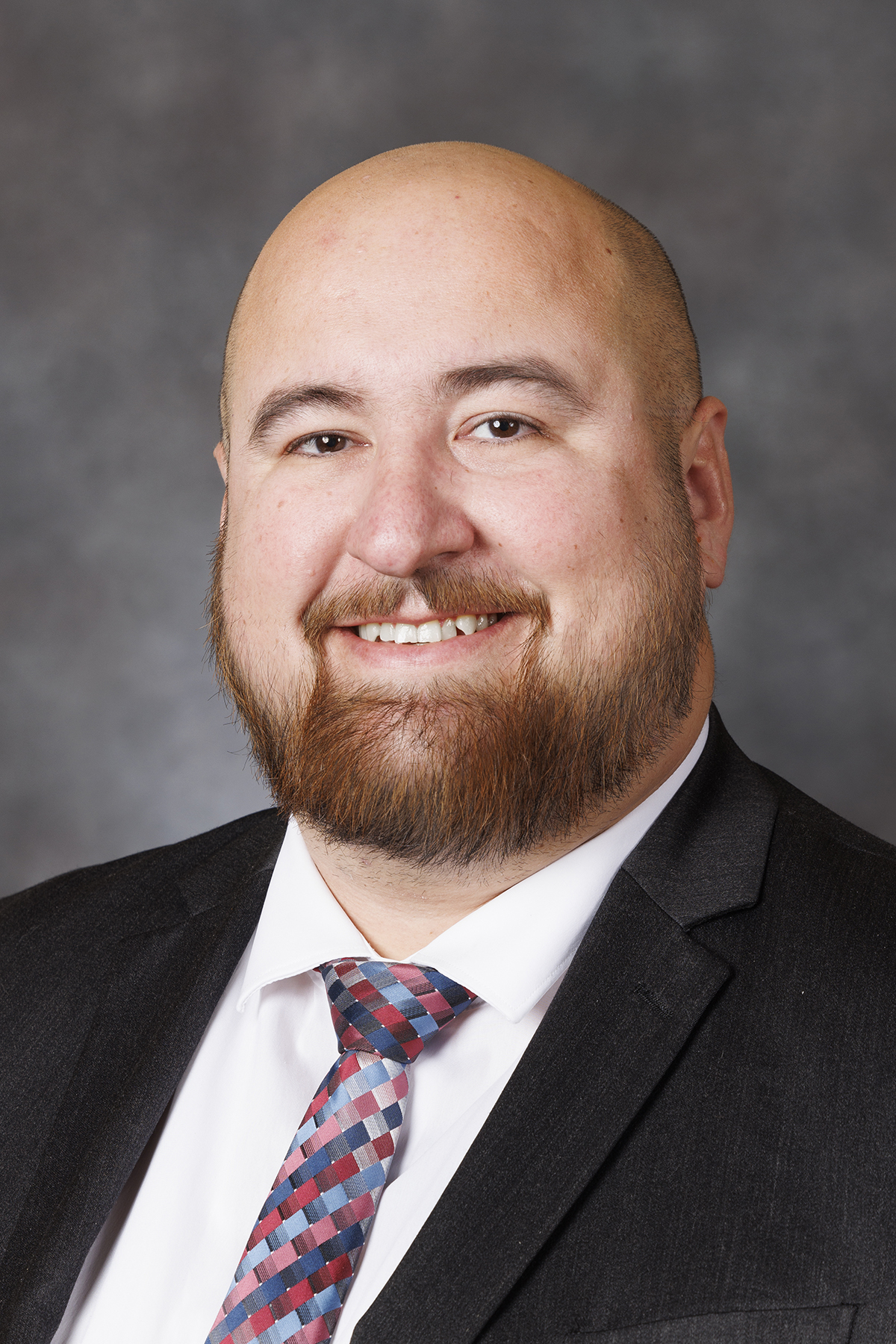 District 07
Room 1000
P.O. Box 94604
Lincoln, NE 68509
(402) 471-2721
Email:
tvargas@leg.ne.gov
Committee Assignments
-

Nebraska Retirement Systems

-

Committee On Committees

-

Legislature's Planning Committee

-

Economic Recovery Special Committee
Biography
Elected to Nebraska Legislature: 2016; re-elected 2020
Born Sept. 2, 1984, in Flushing, N.Y.
Education: Graduate of Smithtown High School, 2002; University of New York – Rochester (B.A.), 2007; Pace University (M.S. in education), 2010.
Family: Married Lauren Micek, July 9, 2016; two children: Ava and Luca.
Former: Teacher and education/nonprofit consultant. Member: Aspen Global Leadership Network; Omaha Public School Board; Dahlman Neighborhood Association; St. Francis Cabrini Parish; board, New Leaders Council; board, Nebraska Children's Home Society.
Honors and awards: 2021 Civil Society Fellow; 2020 Council of State Governments 20 Under 40; 2019 Henry Toll Fellow, Council of State Governments; 2018 Presidential Leadership Scholar; Ten Outstanding Young Omahans, Omaha Jaycees; 2017 Ten Outstanding Young Americans; 2017 Defender of the Bill of Rights Award, ACLU of Nebraska.