Sen. Brett Lindstrom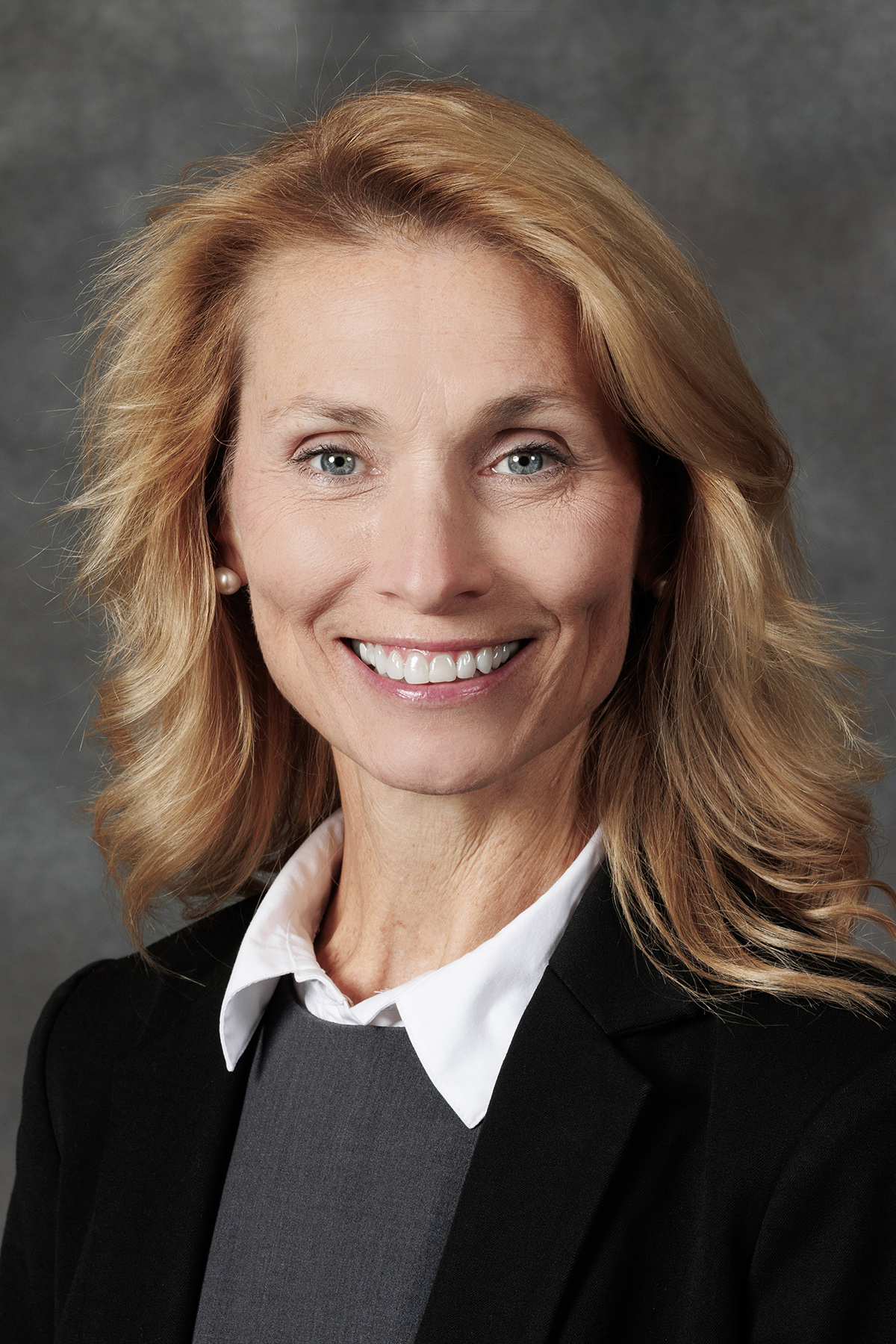 District 18
Room 8th Floor
P.O. Box 94604
Lincoln, NE 68509
(402) 471-2618
Email:
blindstrom@leg.ne.gov
Committee Assignments
-

Banking, Commerce and Insurance

-

Nebraska Retirement Systems

-

Committee On Committees

-

Economic Recovery Special Committee
Biography
Elected to Nebraska Legislature: 2014; re-elected 2018
Born March 23, 1981, in Lincoln.
Education: Graduate of Millard West High School, 1999; University of Nebraska-Lincoln (B.S. in history), 2004.
Family: Married Leigh Ancona, Aug. 18, 2007; three children: Colette, Barron and Olivia.
Occupation: Wealth management team member.