Sen. Steve Lathrop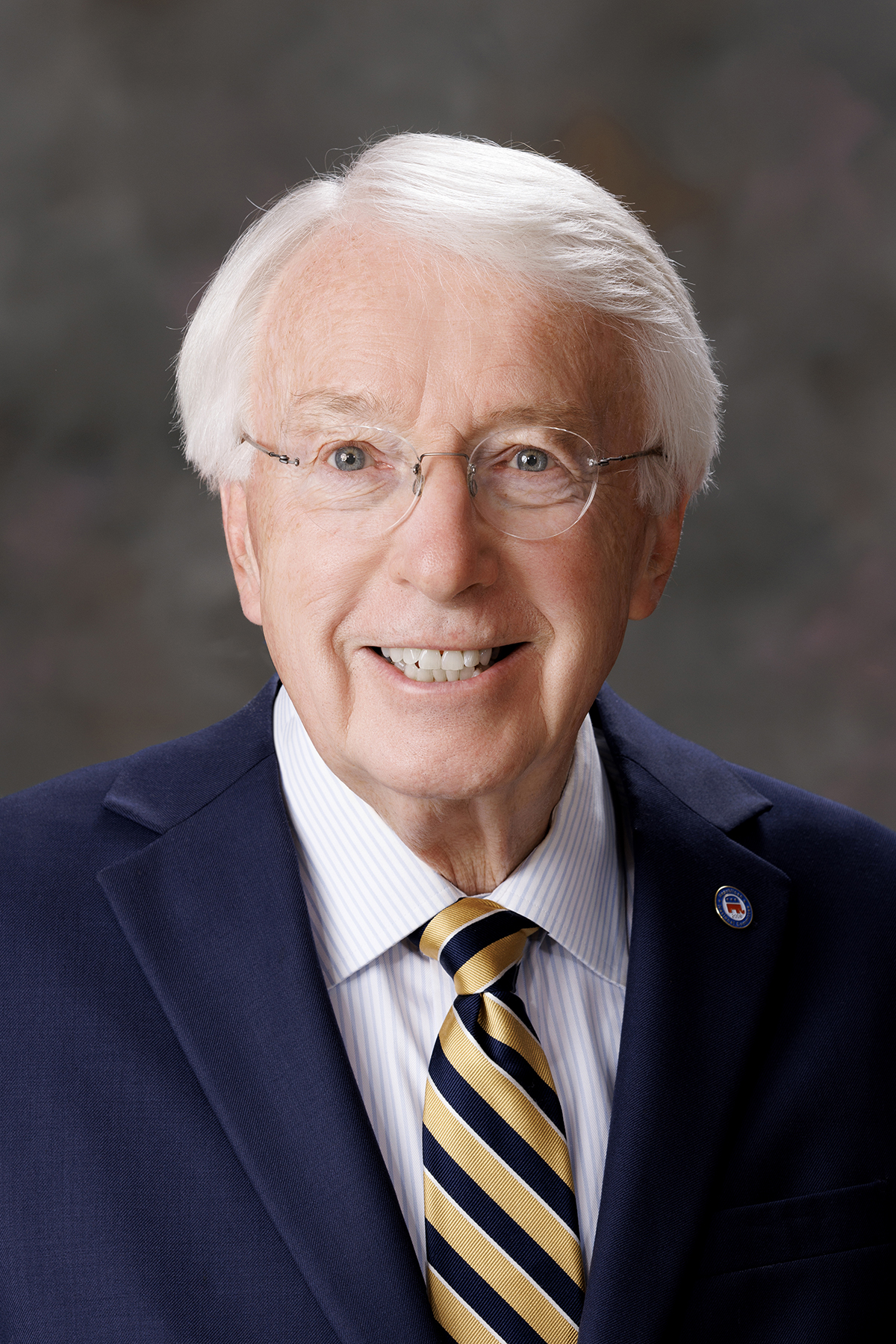 District 12
Room 1103
P.O. Box 94604
Lincoln, NE 68509
(402) 471-2623
Email:
slathrop@leg.ne.gov
Committee Assignments
-

Committee On Committees

-

Justice Reinvestment Oversight (LB605)

-

Youth Rehabilitation and Treatment Special Oversight Committee (LR 25)
Biography
Elected to Nebraska Legislature: 2006; re-elected 2010; 2018
Born April 1, 1957, in Omaha.
Education: Graduate of Roncalli High School, 1975; Creighton University (B.S., B.A.), 1979 and (J.D.) 1981.
Family: Four children: Alison Beardsley, Rachel Terry, Maureen and Nicole.
Occupation: Attorney, Hauptman, O'Brien, Wolf & Lathrop